FOR ONLINE APPOINTMENTS,
OR
ON
+971 600 52 4442
DUBAI
|
SHARJAH
|
ZMC
|
ZMECR
ENGLISH
|
عربى
BOOK AN APPOINTMENT / TELECONSULTATION
Patient Login
Zulekha Medical Examination Center for Residency
Zulekha Medical Examination Centre for Residency is a recognized Smart Medical Fitness Centre in Sharjah, approved by the Ministry of Health and Prevention (MOHAP) of the UAE government. The center offers highly personalized and top-quality services delivered by our experienced clinical and non-clinical teams. We leverage the latest cutting-edge technologies, high-standard infrastructure, and artificial intelligence to provide the best experience.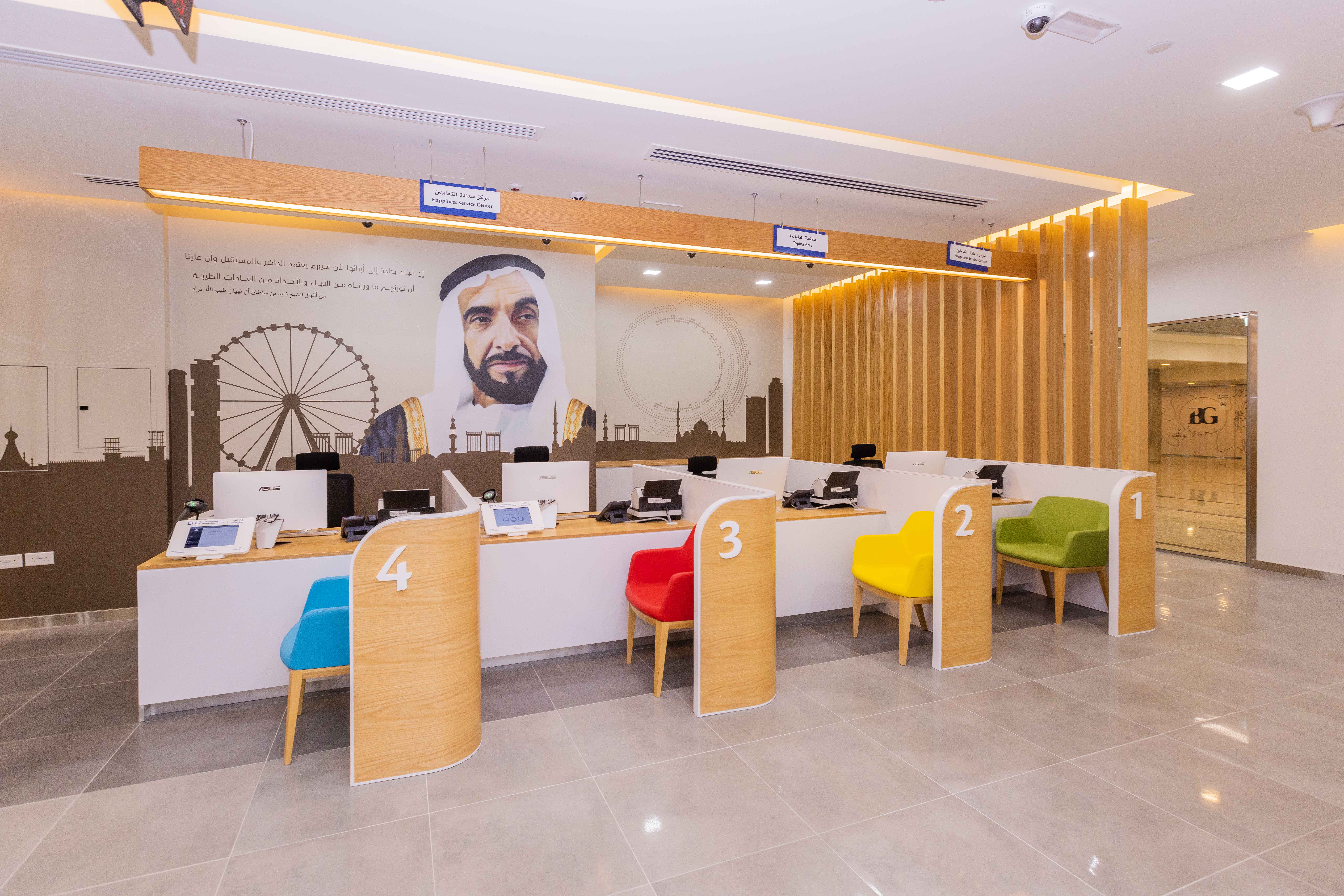 Our Philosophy
Our work model comprises three E-keys: ease of access to service, efficient and focused service, and experienced service. At Zulekha Medical Examination Centre for Residency, we strive to deliver high-quality services with transparency. Our service quality is monitored by experienced professionals to ensure that you receive the best possible service at all times.
Our Offerings
It is our responsibility to provide you with a healthy experience. We will assist you in completing all necessary medical examination procedures for all Emirates. We steadfastly strive to provide medical examinations with ease, reliability, and in a timely manner.
Medical Examination for visa
Your health is our priority. The medical examination assesses the status of your health. Our team is well-versed in the latest technology and equipment to provide the best health examination. According to the Ministry of Health and Prevention guidelines, a medical examination is recommended at least once a year. Our experienced team will assist you in tracking your health and well-being.
Vaccination
The centre provides vaccination services for individuals who need to be vaccinated as a professional requirement for visa processing and other vaccinations approved by the Ministry of Health and Prevention.
Packages
Individual Packages
Our dedicated team provides the best visa residency services in Sharjah. We facilitate the application typing for medical tests, Emirates ID, and visa forms at our facility.
Business Centre / Typing Centre Packages
Tailored packages for business centres and typing centres in Sharjah, Ajman, and Dubai Emirates are available for your convenience at our facility.
Corporate Packages
Our corporate packages are tailored to meet your business needs. We provide all government services under one roof, ensuring fast and reliable transactions at all times.
VIP Lounge
We offer fast-track medical examination services for VIP individuals. You can receive your medical examination results within 4 to 8 hours depending on your requirements.